Welcome to VoccaLight: Your Destination for Inspiring Home Improvements
At VoccaLight, we bring the latest trends, innovative solutions, and expert advice to illuminate your home improvement journey. Make your home a beacon of style, functionality, and comfort with us.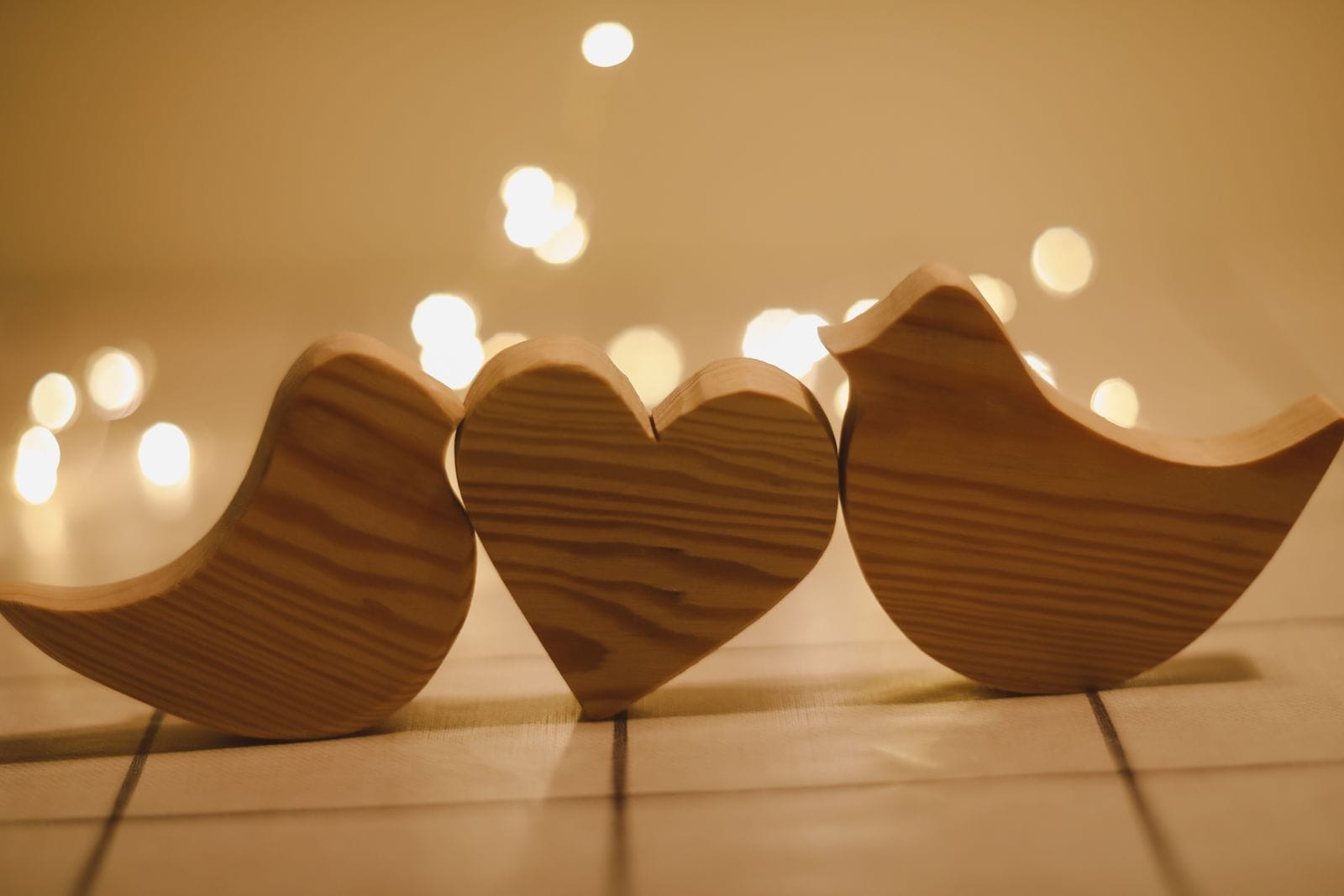 Like a heartbeat to the body, a Class 2 power supply is vital for many electronic devices. I'm here to peel back the layers of this often-overlooked component. We'll explore…
Over 40,000 People Are Subscribed To Our
Weekly Productivity Newsletter
Become A Subscriber Today And Receive Our Guide On The Top 10 Productivity Tools!